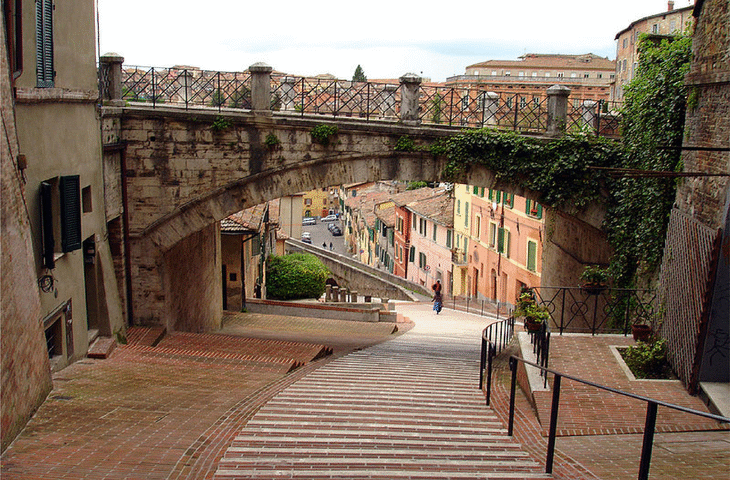 Important Dates and Notices
New Submission Deadline: June 30, 2021

Notification of Acceptance: August 5, 2021

Final Paper Submission: September 5, 2021

Conference Date: November 17-19, 2021

Latest news:

Concerning the possible impact of COVID-19 pandemic on the Workshop, our aim is to maintain the event in presence, as far as the actual pandemic evolution and the Authorities indications will allow it. If this won't happen, the event will be carried out remotely.
In any case, remote presentation option will be available for Authors who are unable to travel/attend in person.
Registered people will also be able to follow presentations remotely
General Information
IMFW 2021 is the first conference dedicate to the filter community organized by the IEEE Microwave Theory and Techniques Society (MTT-S) with the technical co-sponsorship of the European Microwave Association (EuMA). After this first event organized in Perugia, the conference is supposed to start rotating in different continents. Thanks of its topic and location, this conference can represent a good opportunity to have a recurring meeting for the filter community, as well as to involve and meet the microwave community around the world that is interested in filters but that have not the possibility of traveling for joining to the biggest microwave conference events.


Peugia, Italy
Perugia is located about 164 km (102 miles) north of Rome and 148 km (92 miles) southeast of Florence. Is the capital city of Umbria, in central Italy.
Umbria, called the 'green heart of Italy', borders on the most famous Tuscany with which it shares wonderful landscapes with gently rolling hills and green mountains.
Perugia is a medieval historic and artistic city. Its University is one of the ancient in the world, dating back to the year 1308.
The area surrounding Perugia is full of characteristic and beautiful medieval villages like Assisi, Orvieto, Spoleto, Todi etc.
Call for Papers
This conference represents a unique and unprecedented opportunity to bring together scientists from industry and academia around the world that works on filters, to share the most recent advances in filter theory, technology and manufacturing.
Don't miss IMFW 2021. You won't get a second chance to attend this very first event!!!